By Walt Opie, IMS Teacher
Returning to IMS for the first time since right before the pandemic hit felt like waking up in the middle of an exceptionally vivid dream, only to realize I wasn't dreaming after all. It was truly wonderful to be back. Everything looked very clear and bright, almost sparkling. The meditation hall gave me pause as I entered it again, recalling countless hours well-nourished by the dharma within those walls. At one point I walked downstairs just to see the shiny wooden bowling lane (turned walking meditation spot) again, and yes, it was still there exactly as I remembered it.
Deep bows to the caretakers and all IMS staff who cared for these beautiful buildings and grounds in the absence of the rest of us. And someday I'm going to write a poem called "The Gazpacho Sutta" inspired by that tangy red gazpacho served during the retreat!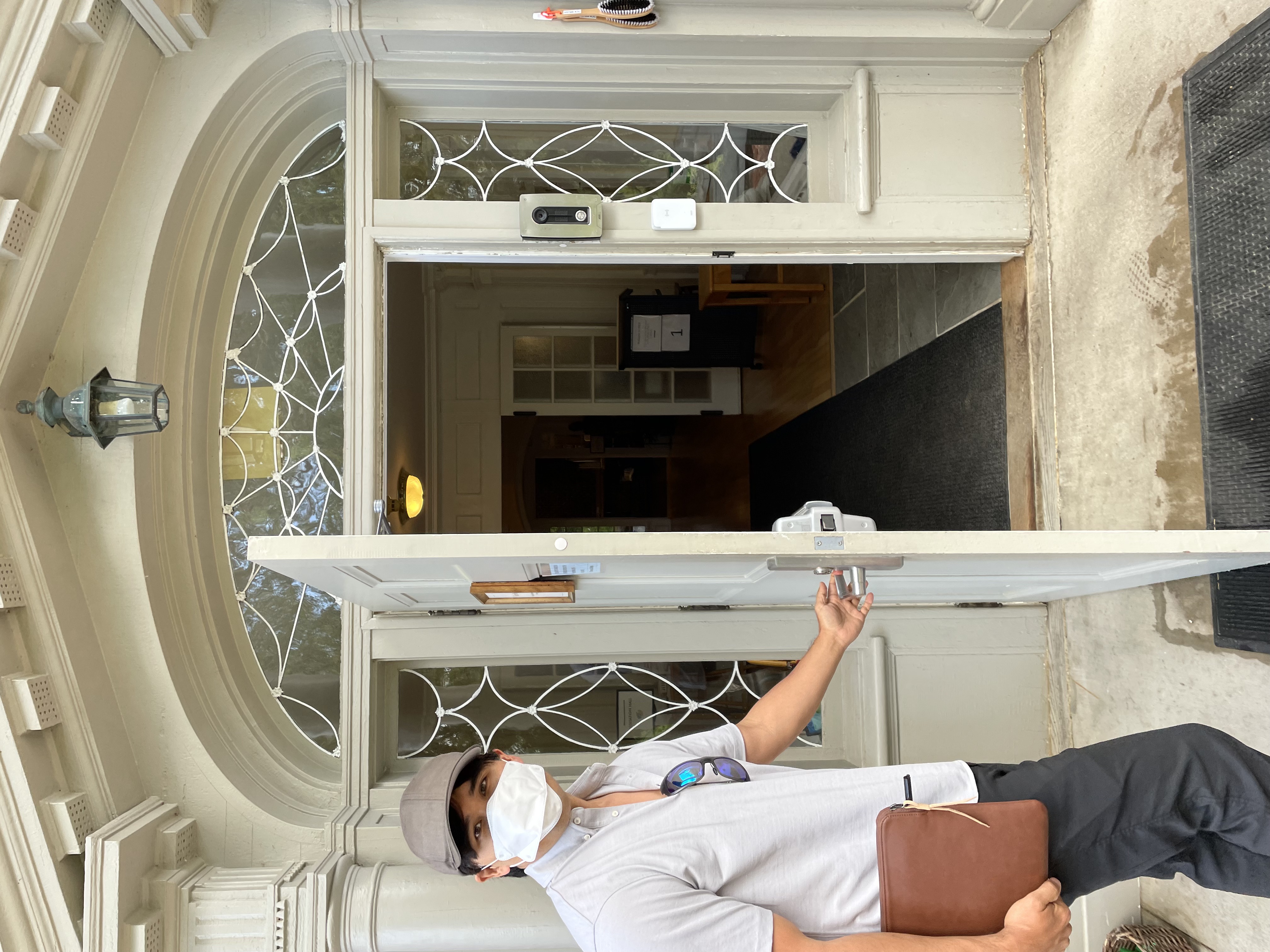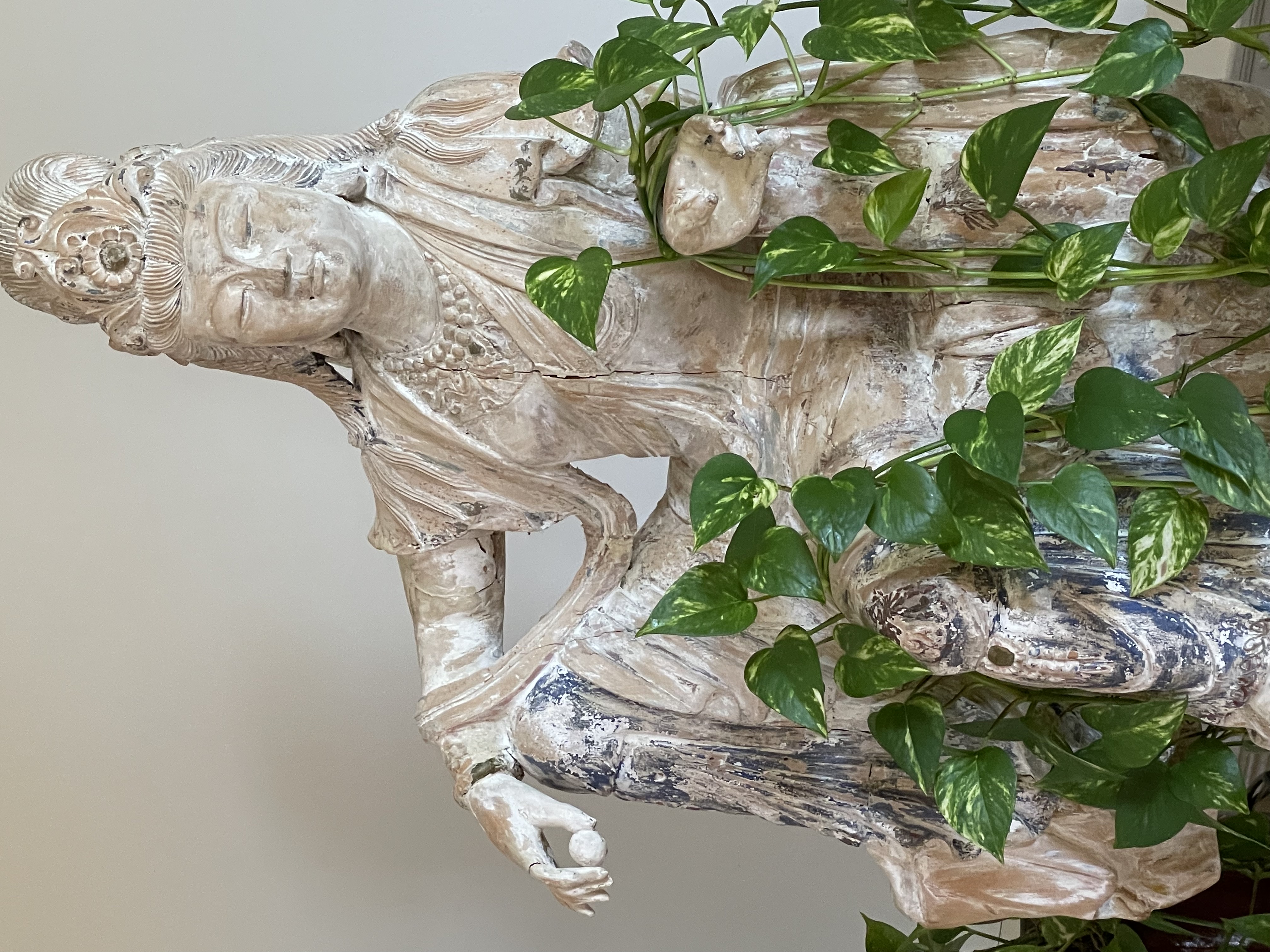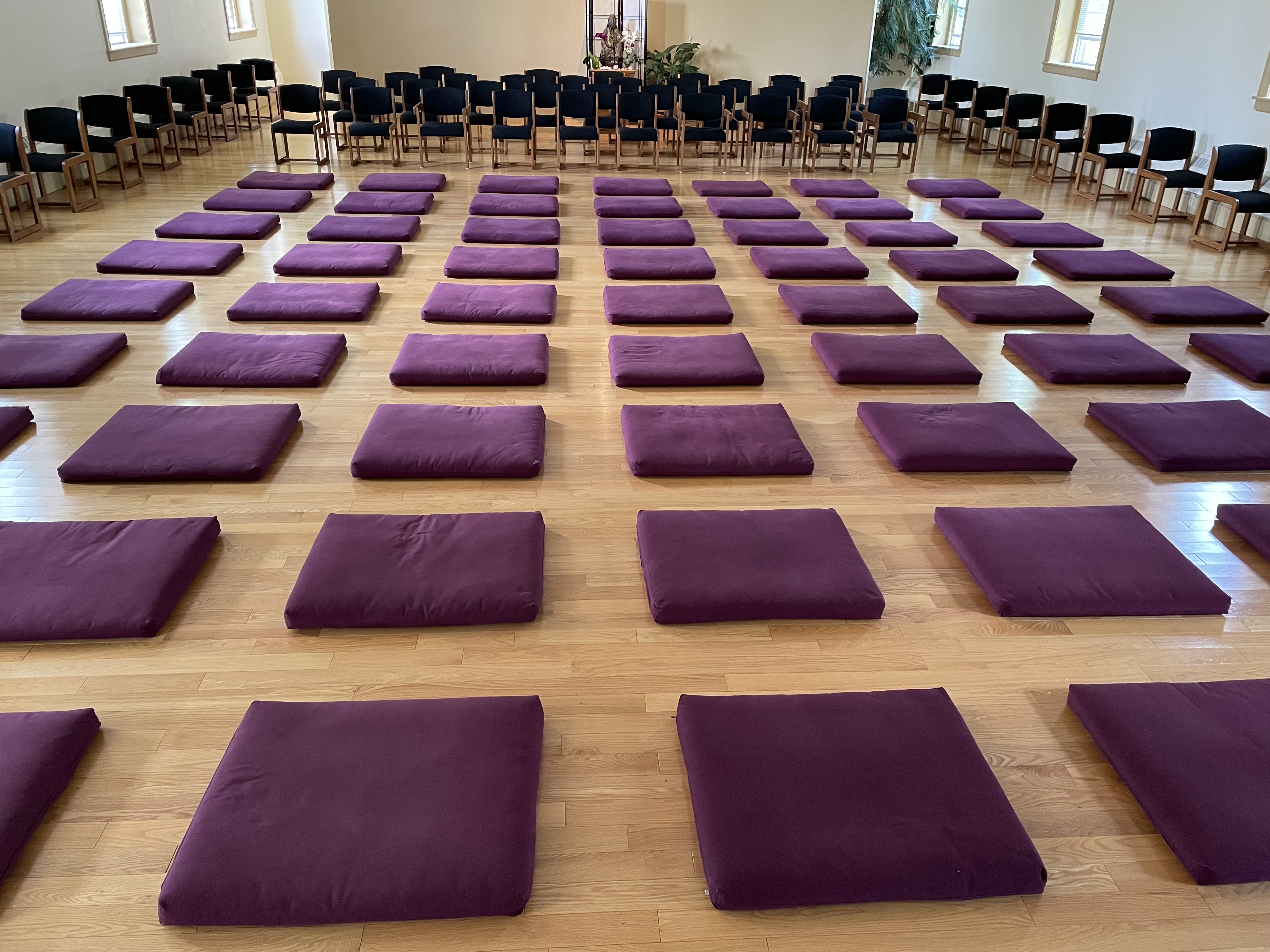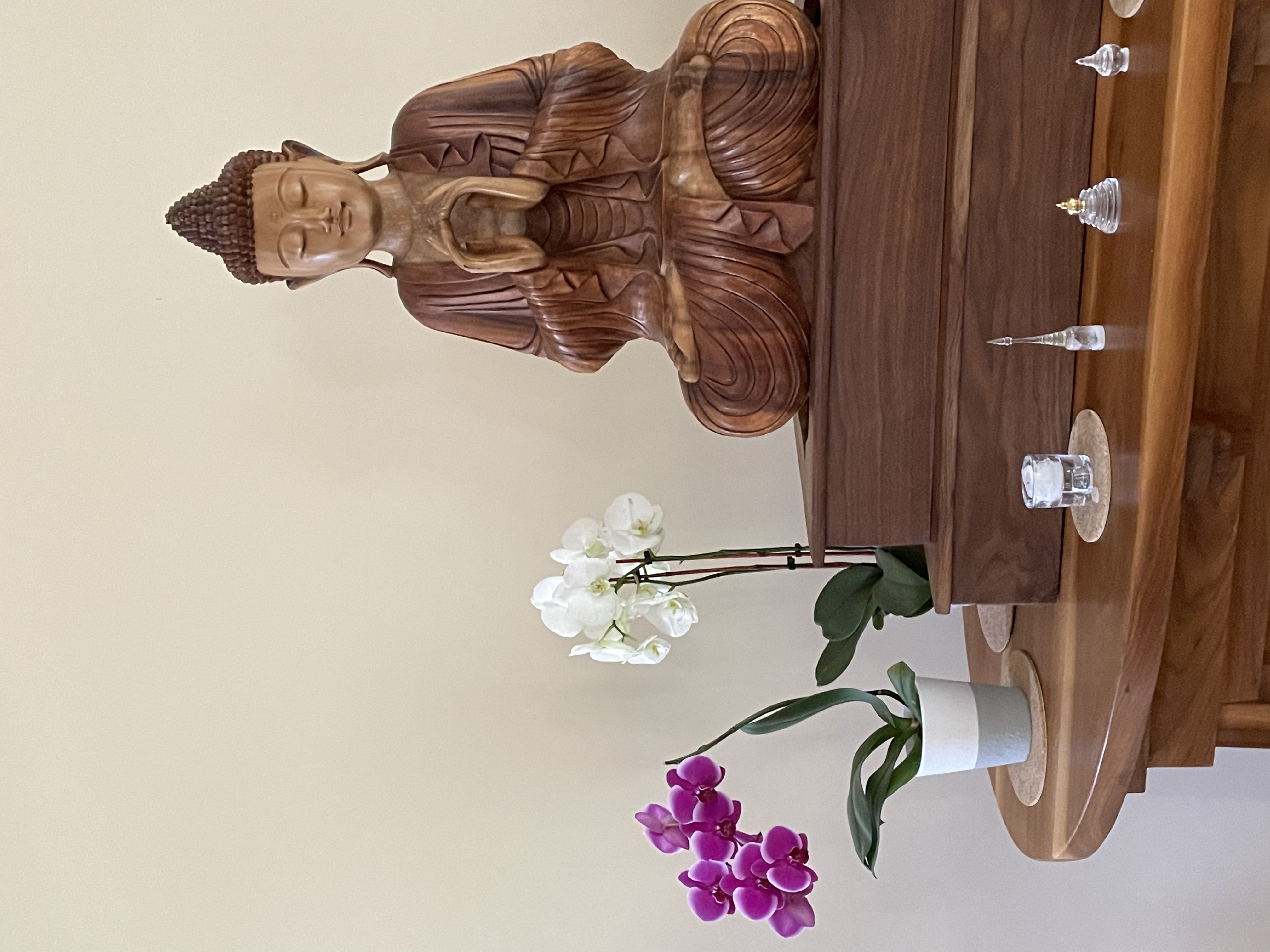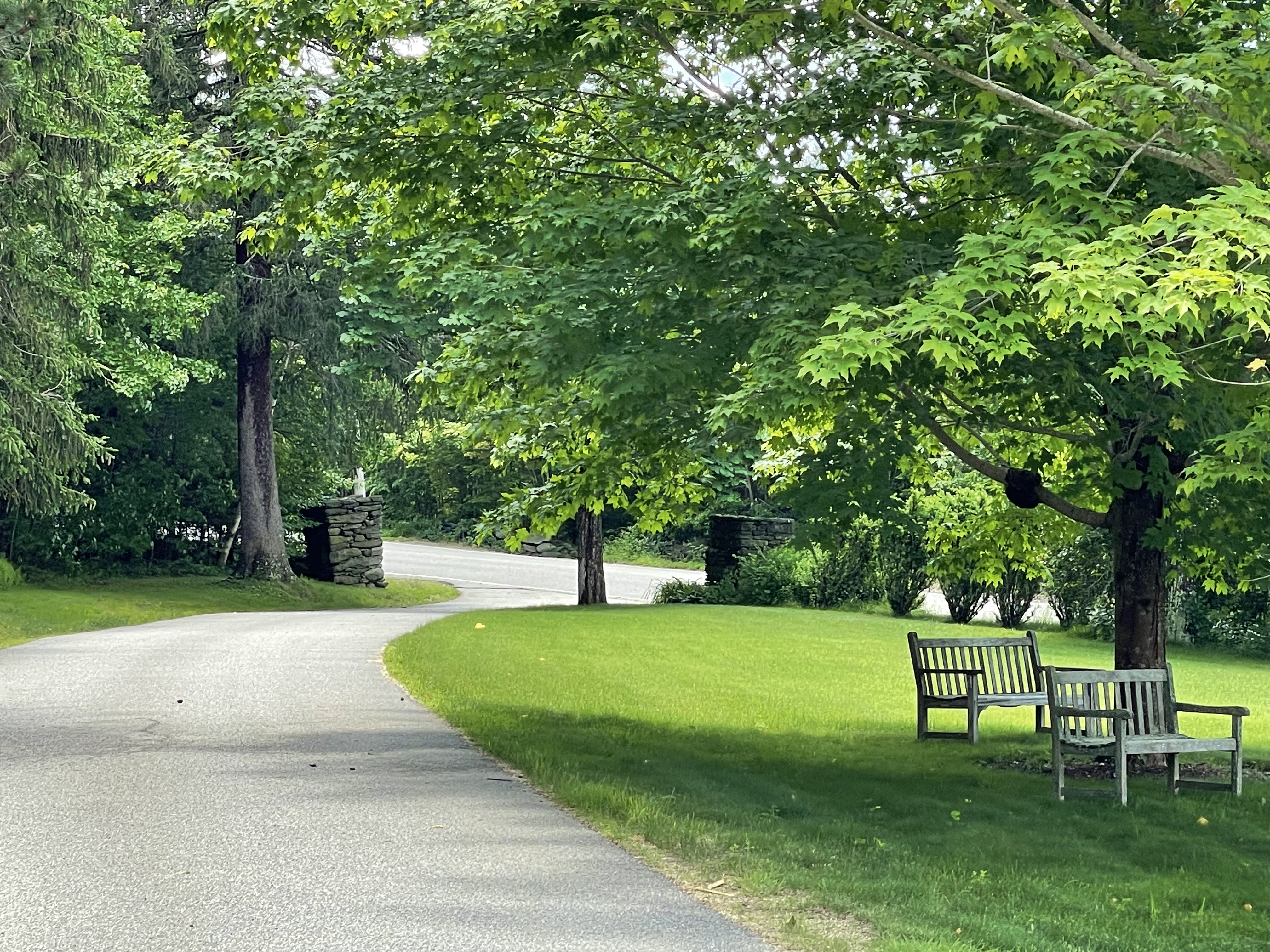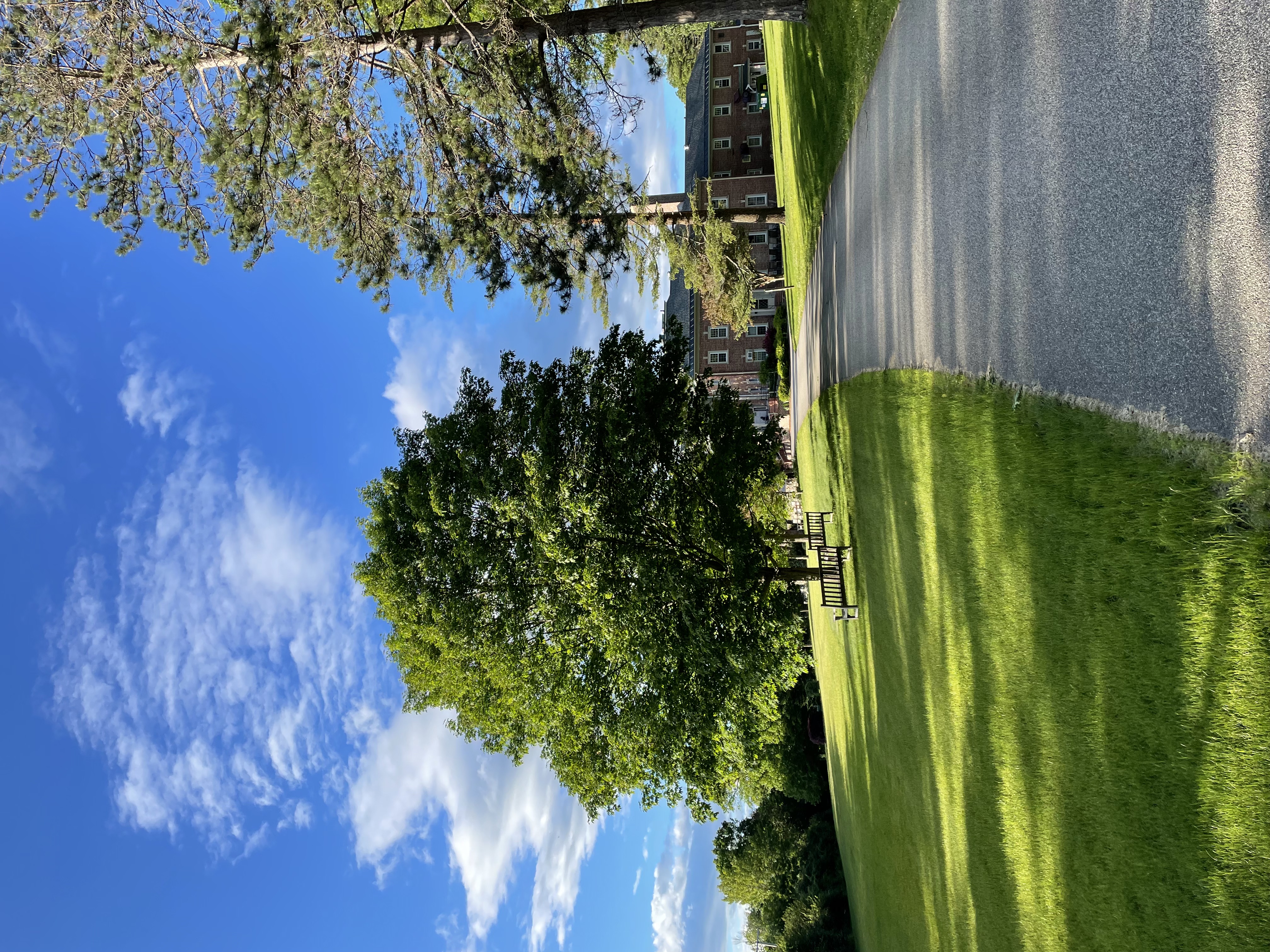 Photos by Walt Opie