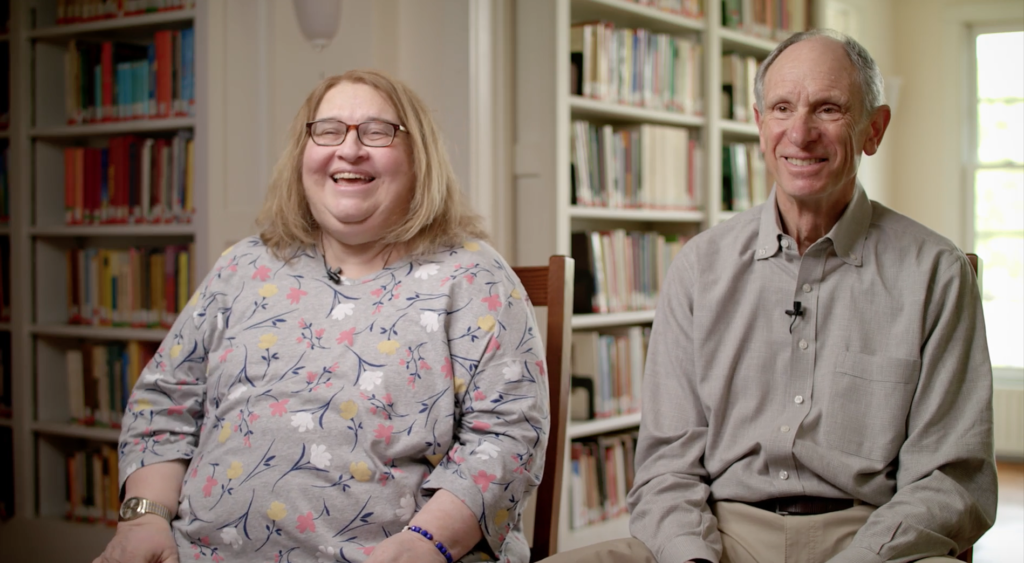 Read "Generosity as Spiritual Practice: A Q&A with Sharon Salzberg and Joseph Goldstein," here.
Dana, or generosity, is the first of the ten ​parami​s, or qualities of character, that the Buddha taught his students to cultivate. The practice of generosity develops lovingkindness and compassion, deepens awareness of our interconnectedness and encourages non-attachment.
One of IMS's deepest aspirations is to share the Buddha's teachings with all who are interested, regardless of their ability to pay. Because of this wish, we offer a sliding scale retreat fee structure.
However, the income we receive from these fees covers less than 50% of our operating costs. To balance our budget and to provide wise stewardship of our resources, we rely on donations to supplement retreat fee income.
In whatever form you choose to give, we thank you for your support.