Job Opening
IMS has an opening for the position of Human Resources Manager. We're seeking a skilled and motivated HR professional to play a leadership role in the organization while overseeing the many HR functions.
If you have the required qualifications and experience, and are interested in supporting our mission, please apply.
We appreciate your help in sharing this job opportunity with others.

2018 Forest Refuge Schedule Available
We're pleased to announce that the 2018 schedule of teachers at our Forest Refuge is now available. Those who meet the requirements are welcome to apply for a personal retreat next year at this peaceful practice center.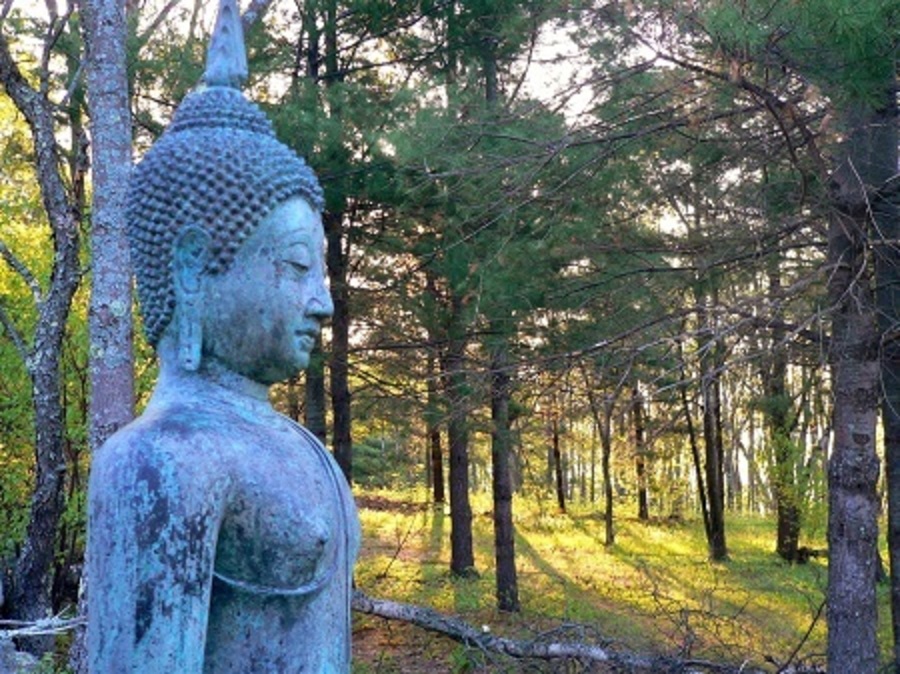 Mindful in May
Mindful in May is a worldwide online course taking place each day throughout May. Along with offering transformative meditation tools, it aims to raise funds to bring the gift of clean, safe, drinking water to people across the globe living in poverty.
It will feature downloadable guided meditations and video interviews with a variety of experienced Dharma teachers, including IMS co-founders Joseph Goldstein and Sharon Salzberg, as well as other teachers and leaders in the mindfulness and wellbeing fields. There will also be daily emails to support your practice, and access to a private online community.
The interview with Joseph and two of his guided meditations are now freely available for a limited time.
As an affiliate partner, IMS will receive a portion of the fees from those who register for the month via this link.
Wishing All Well
May you and your loved ones enjoy the blessings of safety, peace, joy and equanimity.