In This Issue
This fall we spotlight the inaugural session of IMS's Teacher Training Program. There's also info on increasing accessibility to the retreat experience, fellowships available for 2018 courses and a new book on practice by Rodney Smith. Also check out retreat openings and a job posting.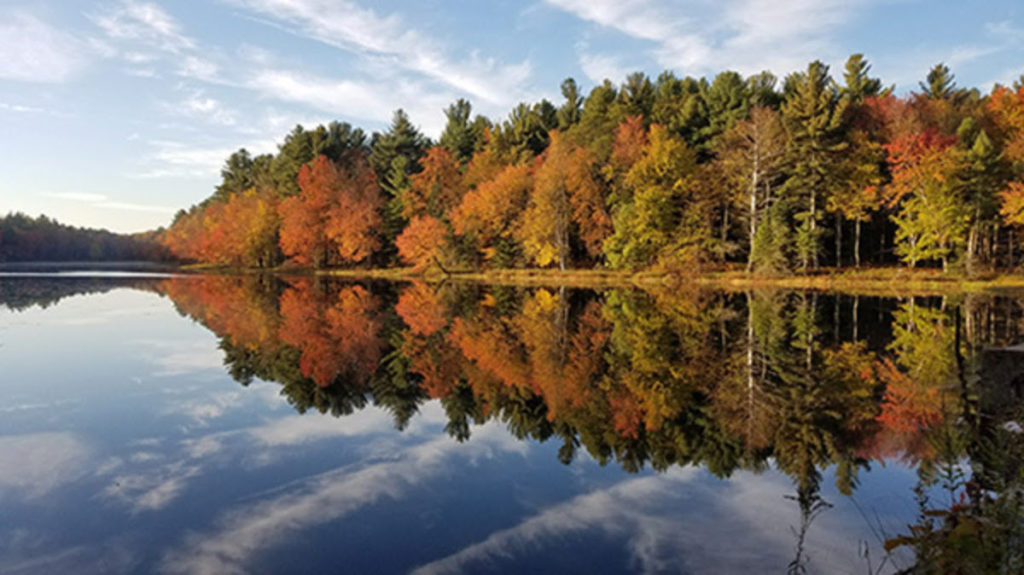 Teacher Training Program Inaugural Session
The inaugural session of the 2017–2021 Teacher Training Program (TTP) took place at our Retreat Center in August. This gathering of 20 participants and their teachers reflects a profound juncture for IMS and for all who seek refuge here: these trainees represent our future teachers, the translators of the Dharma for a new generation of retreatants.
The next session will be held in January at the Insight Retreat Center in Santa Cruz, CA.
We are grateful to the teachers and many members of our community for their support of this endeavor – we very much value all your thoughtful consideration, effort and the financial contributions that are making this program possible. Your generosity has helped to create a force that can carry the Buddha's teachings of wisdom and compassion far and wide.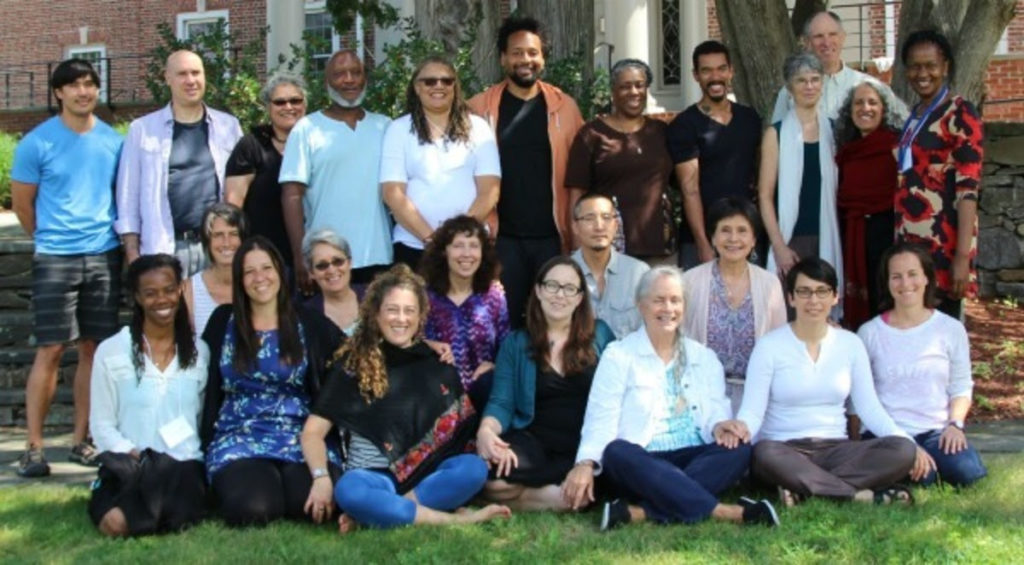 TTP Trainees and faculty gather on the front lawn of the Retreat Center during the inaugural session: Sitting L–R: Dawn Scott, Shelly Graf, Roxanne Dault, Andrea Castillo, Devon Hase, Jeanne Corrigal, Rachel Lewis, Yong Oh, nakawe cuebas, Kamala Masters, Tara Mulay, Jessica Morey. Standing L–R: Vance Pryor, Walt Opie, Neesha Patel, Devin Berry, Tuere Sala, Jozen Gibson, DaRa Williams, Matthew Hepburn, Rebecca Bradshaw, Joseph Goldstein, bruni dávila, Nolitha Tsengiwe.
Housing for Our Growing Faculty
Teaching teams are often larger these days, with assistants added so they can gain experience under the guidance of senior faculty. This period of mentorship helps ensure that trainees will be thoroughly prepared to step into full IMS teaching roles in coming years. To support this growing faculty, we constructed a new teacher cottage near the Retreat Center's Reflection Pond. Now complete, this additional housing allows us to better accommodate our teaching teams in simple comfort.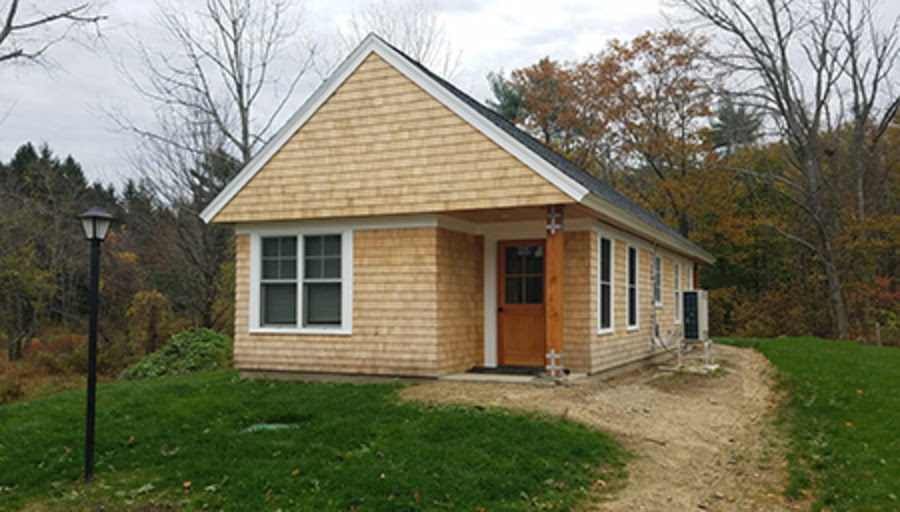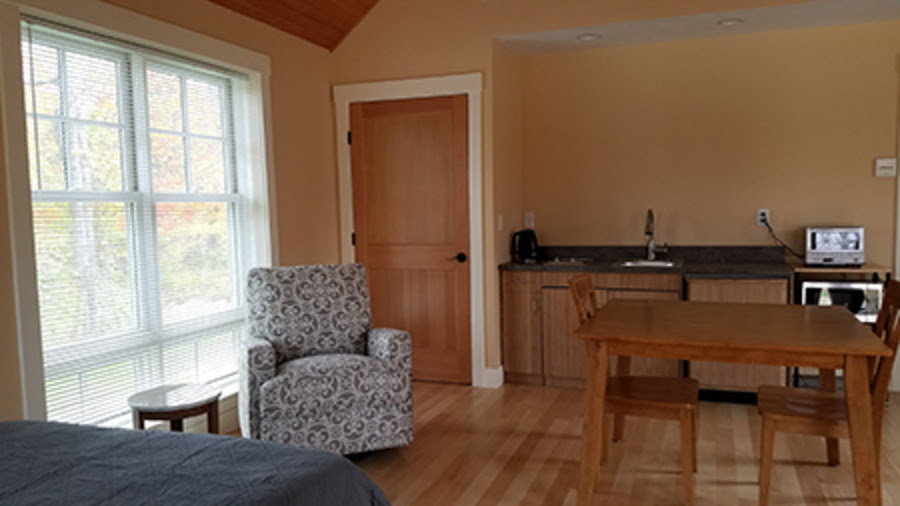 Increasing Access & Inclusivity
Reserving Spaces for People of Color – As part of our efforts to make retreat time more accessible, we reserve a portion of all course spaces for people of color. See Current News for more details, and help us spread the word.
Longer-Term Practice Funding for People of Color and 18–32 Year Olds – Once again, we are offering financial assistance for longer-term practice in 2018 for experienced meditators who are either people of color, or young adults aged 18–32.
This is in addition to our ongoing program of financial assistance, which annually supports about a third of our retreatants.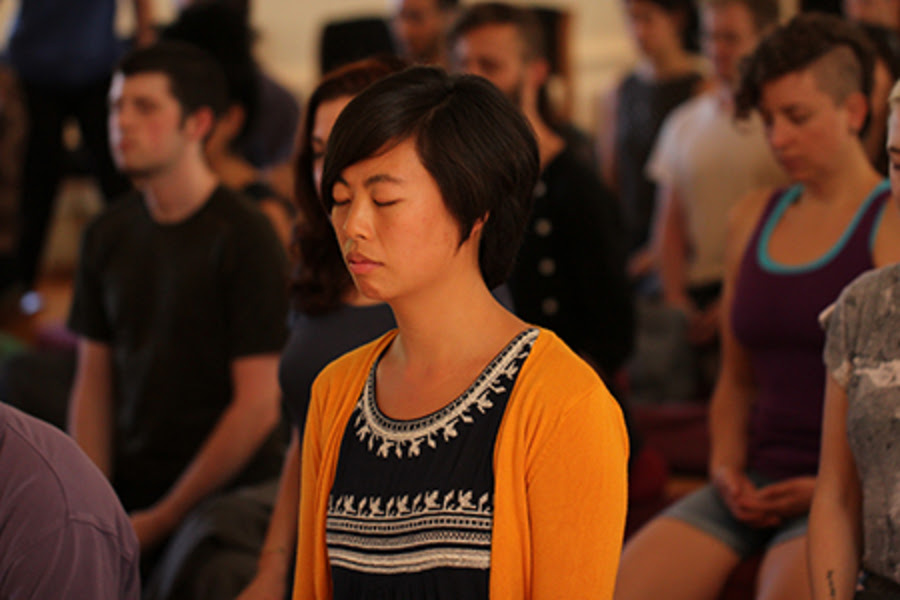 Fellowships Available
The Hemera Foundation is again awarding IMS generous funding through its Contemplative Fellowships program. This financial support is available for a number of pre-K to 12 educators, health care professionals and artists to participate in our 2018 Retreat Center courses.
Fellowships are open to those who have never attended a residential meditation retreat of more than two nights, whether at IMS or elsewhere. Please share this information with anyone who might be interested.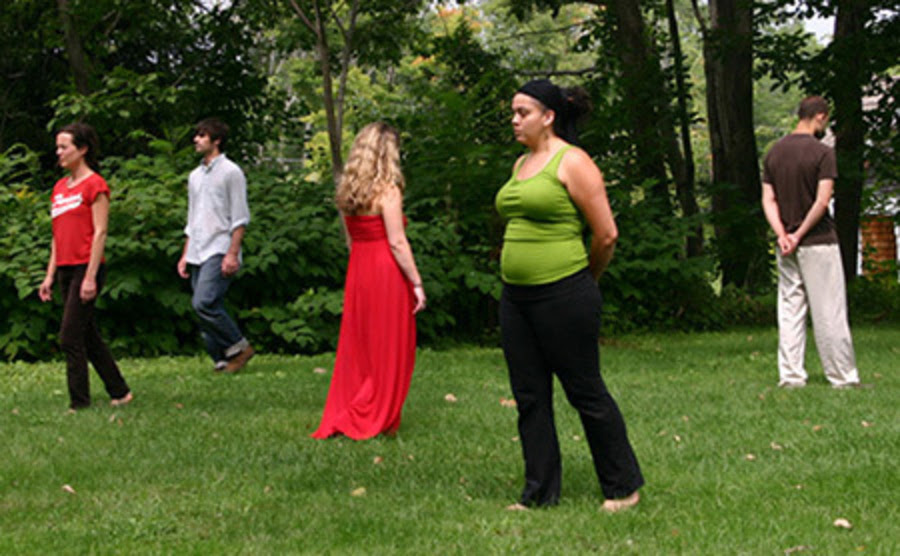 New Book: Touching the Infinite
Rodney Smith's newest title, Touching the Infinite, is now available. This description gives an overview:
How do the Four Foundations of Mindfulness move us toward the final destination of the Buddha's teaching? Are we missing an essential component of his message when we only interpret the Satipatthana Sutta as methods for establishing mindfulness? Rodney Smith's book, Touching the Infinite opens the Four Foundations beyond its traditional interpretations, showing how each Foundation moves us sequentially through the displays of form, revealing the true nature of reality along the way, and ultimately opening us to the wondrous perception of the infinite. This book is actually a practice guide supplemented with many exercises to encourage the full realization of the subject.
Retreat Life
At the Forest Refuge, Thanissara and Kittisaro have just completed a month of teaching during October. While they've taught a number of times at the Retreat Center, this was their first time offering the Dharma at our center for longer term practice.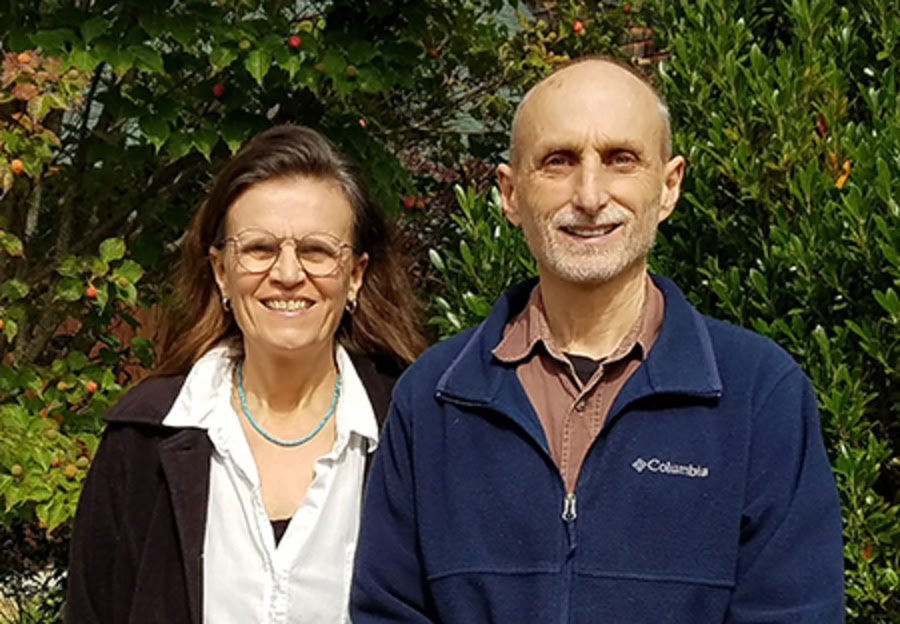 We have openings for personal retreats in March, April, August and September next year. Check out the full schedule of Forest Refuge teachers, retreat guidelines and information about the application process. For further details, please email or call us at 978-355-2063.
Visit our Audio page to download or stream recent Forest Refuge teacher talks.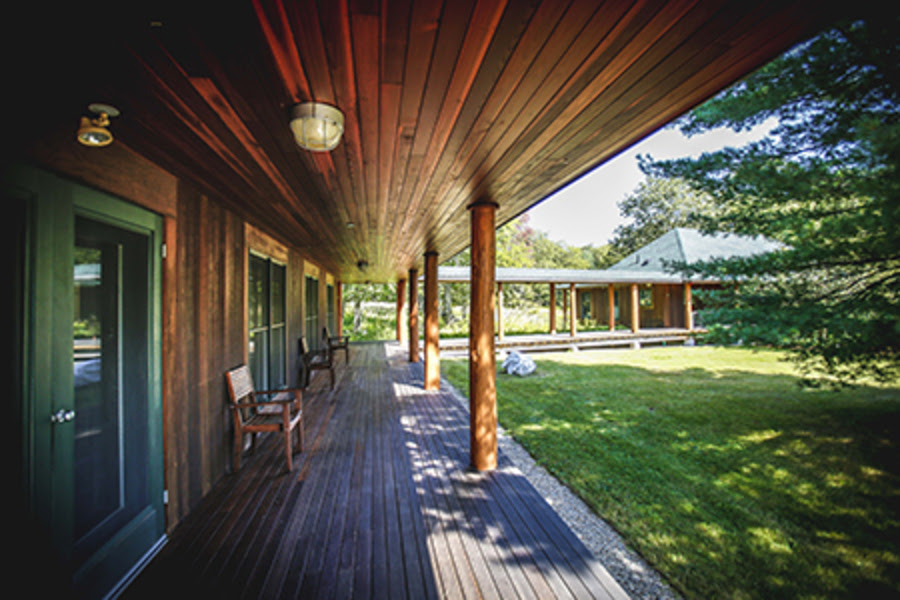 At the Retreat Center, the second half of our annual Three-Month Retreat (Part 2) is underway.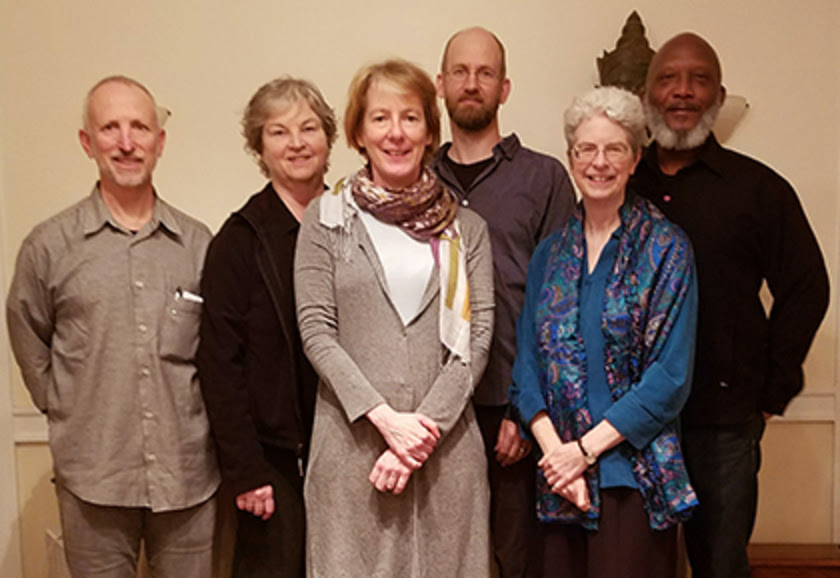 Space is available in these 2018 courses:
Marcia Rose and Winnie Nazarko will lead In the Footprint of the Buddha: Wise Concentration (Revise Later), February 13–20.
Later that month, Freedom Here and Now (Revise Later) will be held, February 27 – March 4, taught by Chas DiCapua and Jean Esther.
In the spring, Rebecca Bradshaw and Greg Scharf will offer an insight and lovingkindness retreat, Embodying Kindness and Wisdom (Revise Later), April 13–20. Continuing education units are available.
Michael Grady, Sarah Schedler and Erin Selover are the teaching team for Living Dharma: Mindfulness, Kindness and Wisdom (Revise Later), April 21–25.
Check our full Retreat Center schedule.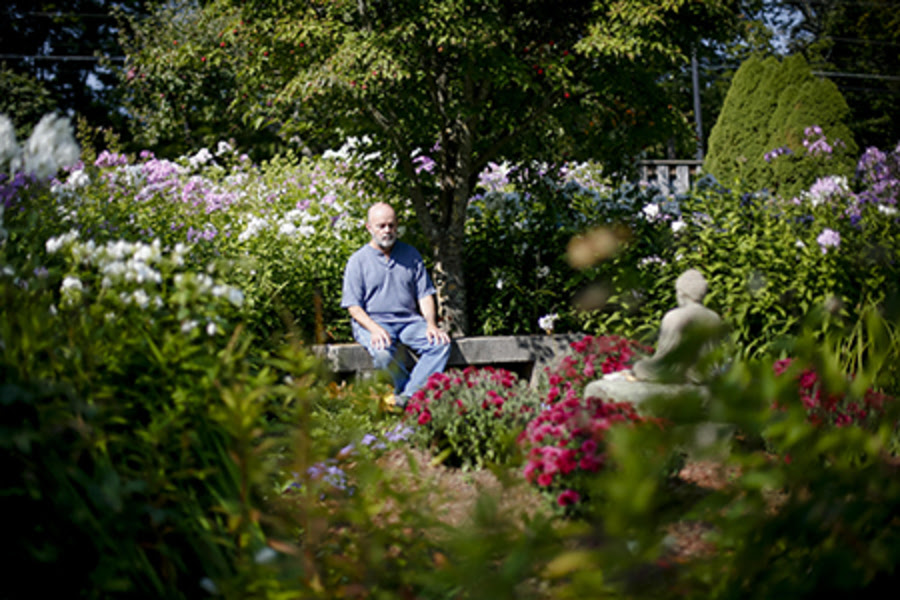 Serving Our Sangha
Job Openings – For anyone interested in a position at IMS, and reaping the benefits of the rich learning that staff life offers, we currently have an opening for a Human Resources Specialist with a focus on diversity and inclusivity. This position is an organizational point person for key aspects of IMS's work of affirming diversity in its many forms and also fulfills some general functions within the HR department, supporting those who serve the organization.
If you have the required qualifications and skills, and are interested in supporting our mission, please apply.
And we'd be grateful if you'd let others know about this job opportunity.
Wishing You Well
Wishing: In gladness and in safety,
May all beings be at ease.
– The Buddha, Karaniya Metta Sutta