On GivingTuesday—a day when the world recognizes the power of the act of giving—we invite you to reflect on how you can live a life of generosity.
Dana, or generosity, is the first of the ten paramis, or qualities of character, that the Buddha taught his students to cultivate. And it can come in many forms.
GivingTuesday shares IMS's belief that we can each drive positive change by rooting our everyday actions, decisions, and behavior in radical generosity—the concept that the suffering of others should be as intolerable to us as our own suffering.
On GivingTuesday, we invite you to extend kindness to someone you encounter. Share your resources with an organization you support. Give your time and attention to a loved one.
May these reflections on generosity and compassion offer inspiration:
If your heart calls you, we invite you to remember IMS on November 30 with a gift of dana.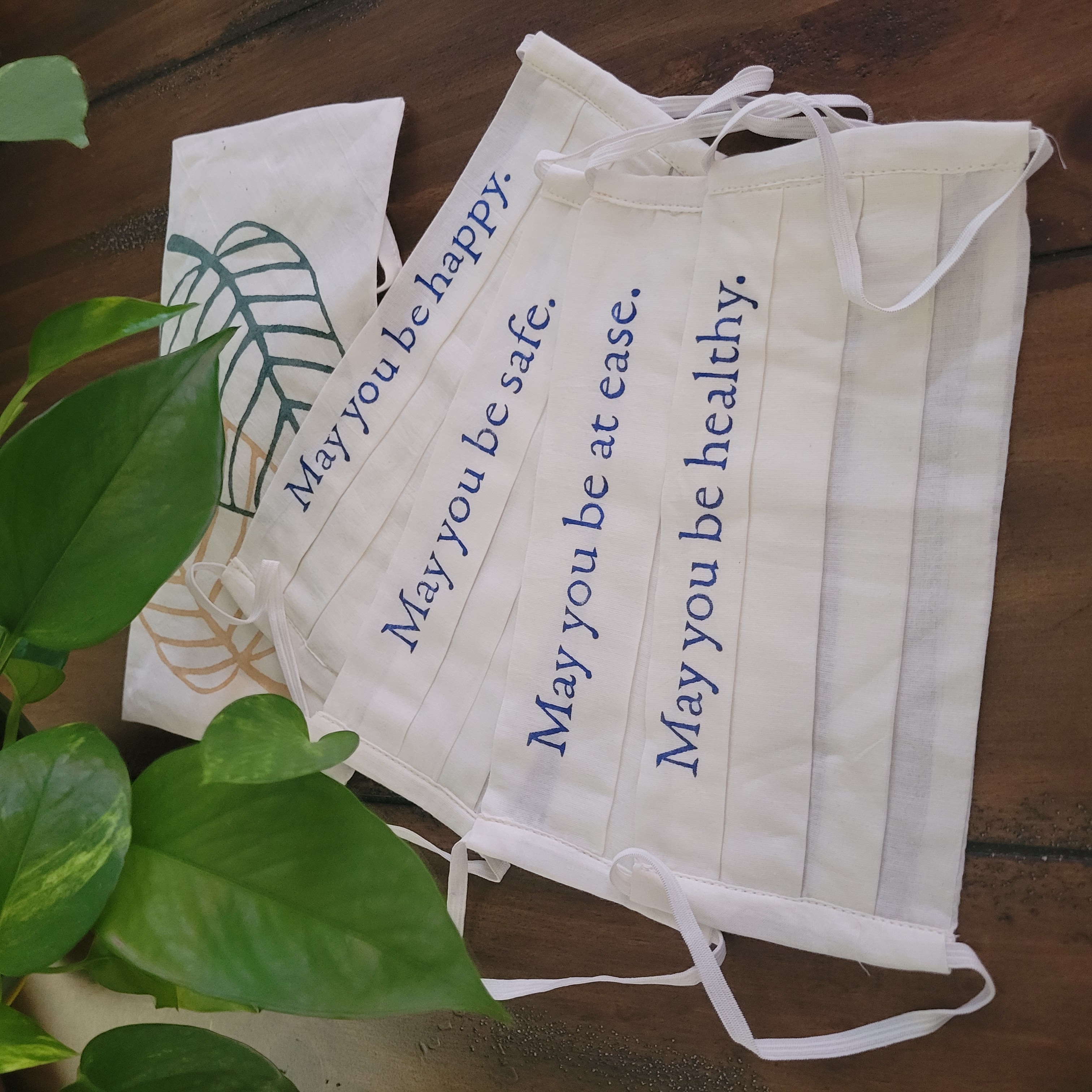 In appreciation of your one-time gift of $100 or more or a commitment of $10/month, you will receive a set of four metta masks wishing happiness, health, ease, and safety.
Your gift today will support IMS's mission to be a spiritual refuge for all who seek freedom of mind and heart.
We thank you for your countless acts of generosity, today and every day.
GivingTuesday is a global movement that inspires hundreds of millions of people to give, collaborate, and celebrate generosity. For more information on GivingTuesday, visit:https://www.givingtuesday.org/