At the Forest Refuge, some spaces are still available in February, March and April. We're full during May, June and July, but you're welcome to apply for retreat time during those months, and, if approved, your name will be put on our waiting list. More availability opens up again from August onwards.
Check here for the full Forest Refuge 2015 schedule. For more information, contact our office – please email or call us at 978-355-2063.
At the Retreat Center, there are openings in courses from April on.
The first is Kindhearted Awareness, a five-day retreat taught by Rebecca Bradshaw and Greg Scharf, April 14-19. CE credits are available for psychologists, licensed mental health counselors, social workers and nurses.
In May, Michael Grady and Susan O'Brien will lead Mindfulness, Kindness and Discovery, May 3-10. For this week-long retreat, a limited number of You Choose fee spaces are available for ages 18-26.
Listen to Michael's talk, Wise Attitude and Clear Seeing.
Winnie Nazarko will offer an insight and metta (lovingkindness) weekend, Letting Go of Distraction, June 19-21. There are also some You Choose fee spaces available for anyone 18-26 years old.
IMS's second retreat for our LGBTQI gender-queer community, An Undefended Heart and Mind will be held July 31 – August 5 (five days). It will be taught by Arinna Weisman and Jean Esther, with John Martin assisting.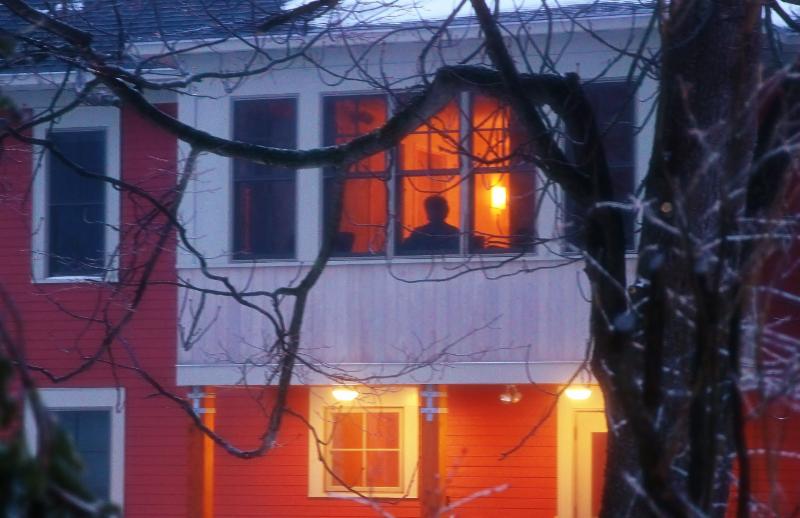 A Retreat Center meditator reflects on the day's teachings.