Beloved Friends of IMS,
It has been over a month since we made the decision to temporarily close the Retreat Center and the Forest Refuge. After 43 years of continuous practice in these meditation halls, none of us could have imagined the new form of silence that has settled over our campus.
Preserving and protecting our place of spiritual refuge is more important than ever.
Although it is not yet clear when we will reopen, we are preparing for a time when we can warmly welcome you back to IMS. Key projects include:
Planning essential health and safety enhancements to support yogis, teachers, and staff;
Caring for the campus and its buildings, systems, and trails;
Helping our local farmers and first responders who rely on IMS for livelihood and partnership;
And launching a new online platform for retreats and special events to support practice during this time when we are apart — and to increase accessibility to the Dharma even after retreats resume.
 Are you able to help?
It will not surprise you that the closure of our campus has been financially devastating to IMS. Each month represents a $300,000 loss in retreat fees and dana (generosity) for teachers, and wages for our staff. Your support will help assure that our staff retains healthcare coverage and maintains a living wage while we are closed; that our teachers receive the crucial donations that will allow them to overcome a long cycle when they have no direct income; and that essential expenses — such as utility bills and maintenance fees — are covered for the duration of an extended shutdown period.
All contributions, of any size, will help IMS as it continues its mission to generate peace, compassion, and generosity in the world.
If you are able, I hope you will join us in caring for this center and its community by making a donation today. In these difficult times, your gift helps ensure that we can continue to share the Dharma, now, and for many years to come.
May all beings be healthy.
May all beings be happy.
May all beings be safe and protected.
May all beings be free.
With full heart and gratitude,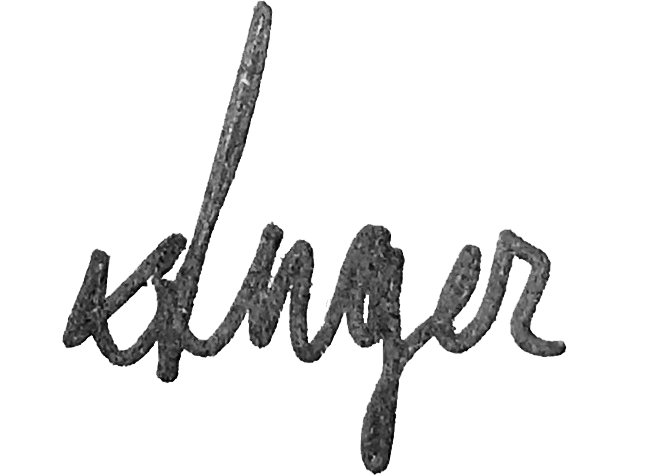 Inger Forland
Executive Director